Denver Divorce Attorney

Culver Van Der Jagt
representation across all Denver area counties and throughout Colorado.
Call 303-803-2244 for a FREE in-person consultation.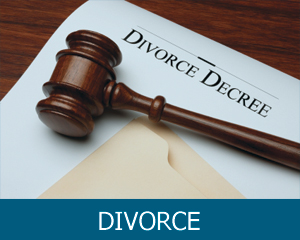 DIVORCE IN COLORADO
Each divorce is unique and can involve challenges big or small. Whether the divorce is amicable or a more complex divorce involving children, relocation or high assets our experienced divorce attorneys are here to help you. For information on Colorado divorce click on the link below to enter a section dedicated for divorce topics and information.
COLORADO DIVORCE INFORMATION>>>
CHILD CUSTODY IN COLORADO
In Child Custody situations it is great when parents can cooperate and come to an agreement for the best interest of their children. In some cases this is not possible and additional measures may need to be taken. Click below to enter an area dedicated for Colorado Child Custody topics and information.
CHILD CUSTODY INFORMATION>>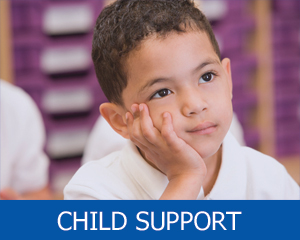 CHILD SUPPORT IN COLORADO
When you have joint children with your partner and whether you are dealing with a divorce, legal separation, annulment or paternity you may need to address CHILD SUPPORT. Child support in Colorado is governed by Child Support law. Click below to enter an area dedicated for Colorado Child Support topics.
CHILD SUPPORT INFORMATION>>
FAMILY LAW IN COLORADO
Family Law deals with family related matters and domestic relations. The attorneys at Van Der Jagt Law Firm focus on family law in Colorado including child custody, civil unions, child abduction and child abuse to name a few. Click below to enter an area dedicated for Colorado family law topics and information.
FAMILY LAW INFORMATION>>
Our Colorado attorneys represent clients in all Denver area counties, including Denver, Arapahoe, Douglas, Jefferson, Adams, Broomfield, and Boulder courts. We also offer representation throughout Colorado including Colorado Springs, Fort Collins, Durango, Aspen, Telluride, Grand Junction and Vail.