Child Custody in Colorado
When a divorce, legal separation, annulment, or paternity case in Colorado involves children, Child Custody is an integral part of the proceedings. The "best interests of the child" is used by the courts to determine child custody, parenting rights and responsibilities, including parenting time.
Child custody can be complicated and filled with conflict between the parents and it is helpful to talk to an experienced Denver child custody attorney about your specific situation and avoid mistakes along the way.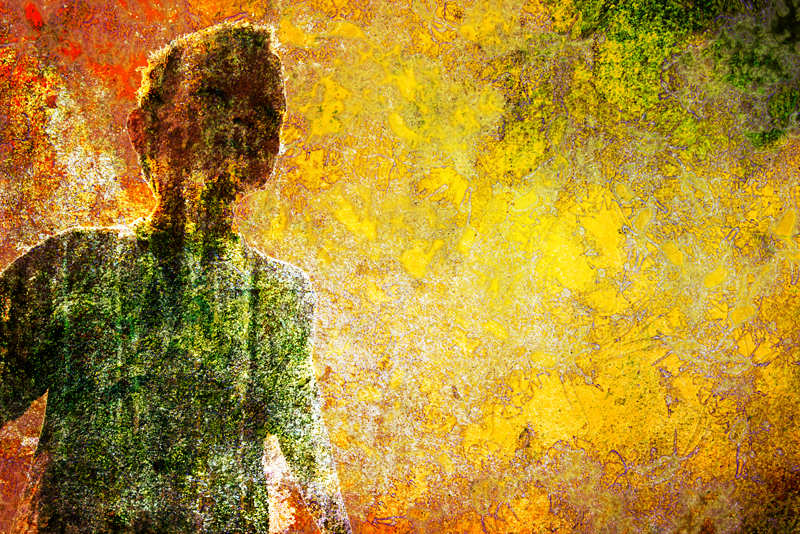 Child Custody Information
Custody vs. Parental Responsibility
Colorado uses the term Parental Responsibility rather than joint custody or sole custody. Parental Responsibility can either be joint or primary.
Joint Parental Responsibility
If both parents have equal amount of overnight visitation with the child/children, you have what is called Joint Parental Responsibility.
Primary Parent
The parent with the majority of overnight visitation is considered to have Primary Parental Responsibility when the other parent has less than 90 overnight visitations with the child/children.
Which Parent is the Primary Parent?
Under Colorado law each parent theoretically has an equal opportunity to become the primary parent, i.e. the parent with majority of parenting time and/or decision making.
For additional information about child custody in Colorado follow the applicable links below or view custody resources and articles towards the bottom of this page.
The content of this page is for general informational purposes only, and should not be considered advice in your case. If you're getting a divorce, you need a Denver divorce attorney who knows the intricacies of divorce in Colorado and the details of the law.